Filming has just wrapped on the Gold Coast for the filming of 'Yesterday Is History', with a strong presence from our AE Artists!
Carly Rees featured as 'Gwen Dolson', whilst Pia O'Connell as 'Mrs. Dolsen' and Amie Jenkinson as an 'Australian Nurse'.
Sean Curran featured as an 'Older Farmhand', whilst Wade Boyes was cast as 'English Soldier' stuntman.
Keep an eye out for our talent in episodes 1 and 2 of the Pilot.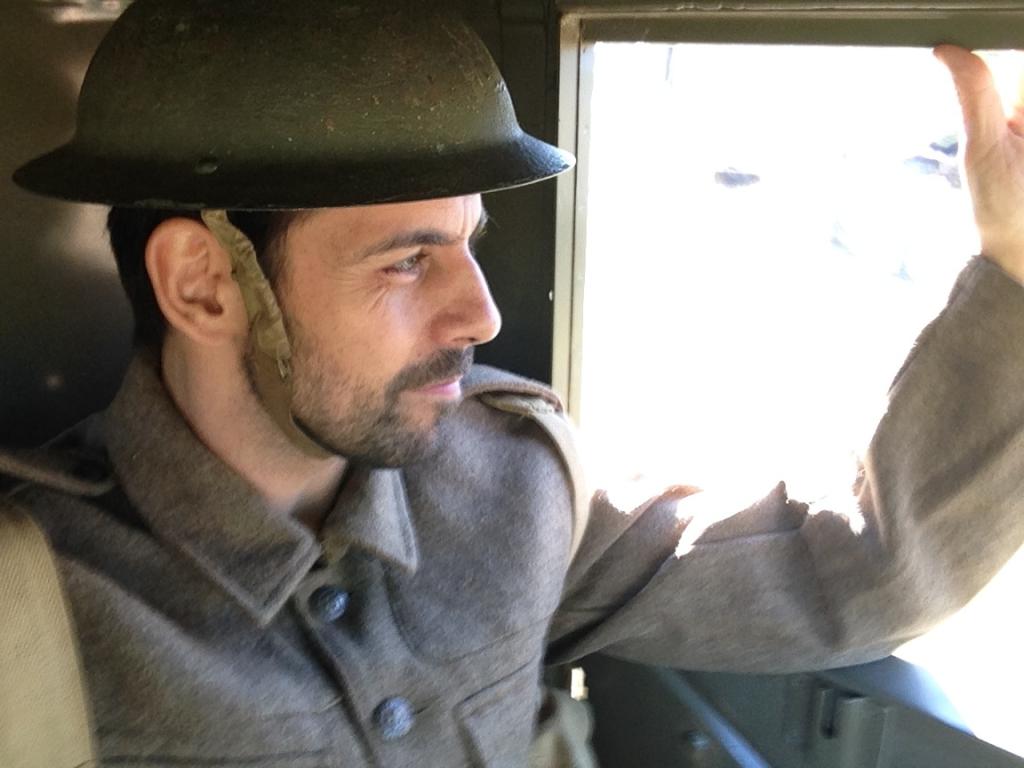 Wade Boyes as an 'English Soldier'